Hello friend, I'm Kelly.
I'm going to teach you how to find your Purpose and potential in your everyday life.
If you feel…
Burnt out on everyday life.

Confused about what your purpose is.

Frustrated that year after year there is no change.
Then this is for you.
WHAT DOES THE ONLINE MEMBERSHIP INCLUDE?
20-30 Minutes of informational teaching and actionable steps to take you towards your goals or dreams.
To dive deeper and reflect on what you are learning.
Corresponding Quote Backgrounds
For encouragement no matter where you are with the topic we are working on.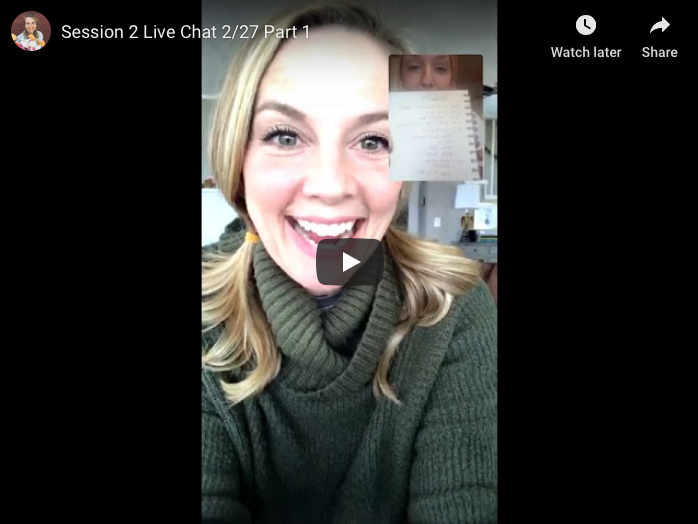 Facebook Live Group Chats
To end every month, to catch up, check in and ask questions.
And so much more…
Private Facebook community for all members.

Reflection questions to dive into each week with the community.

A resources page that gives you content to dive deeper within each topic.
*When you sign up you'll get access to all previous months' content as well as new content for each month moving forward in your membership.
WHAT'S THE INVESTMENT OF TIME & MONEY
This is a monthly membership site that costs $19.99 a month. This price pays for the software to run the site and my time creating all the new content for you each every month.
Time is a very valuable thing, I want you to know that I value your time and money as much as you value it. You won't have to spend hours upon hours consuming unnecessary content. Instead each month you will be given the tools you need, community to encourage you and then be set to go and live your life growing your potential and purpose in your everyday.
Hear my heart for you and this community below: